Preferred Advance Purchase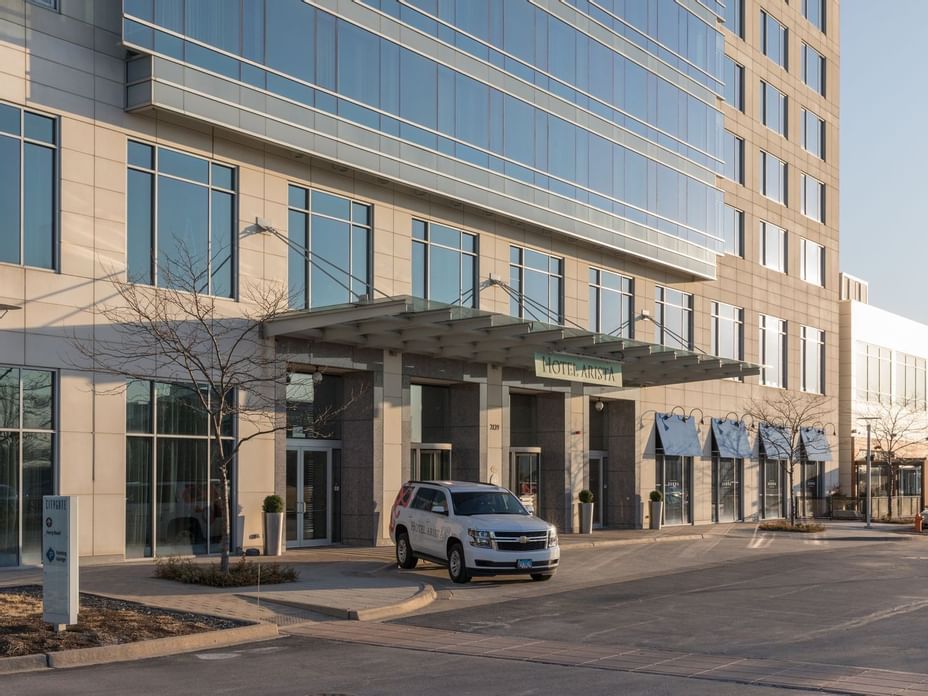 Receive 10% off our best available rate with an advanced purchase of 14 days or more. This rate is prepaid and nonrefundable.
Guarantee Policy
Credit Card Deposit Required - full stay - tax included - no resales - no changes
Cancel Policy
Reservation is nonrefundable upon booking-cannot be called or changed without charge. Full stay charge may apply. No resales.