Welcome to Hotel Arista
Naperville's only AAA Four Diamond luxury hotel and spa
Naperville's CityGate campus buzzes with the energy of commerce, recreation, dining, and live music. At its heart lies Hotel Arista, Naperville's only AAA Four Diamond luxury hotel and spa offering the perfect business and social hub for modern travel adventurers.
Upon arrival, step past a sleek stone-and-glass façade and be greeted by bright, contemporary interiors. Clean lines and open design create an airiness, with cozy nooks tempting even the most on-the-go travelers to linger a while. Welcoming you are attentive, friendly staff members who host without hovering.
Whether you've come to close a deal, sip and socialize, spa and shop, rekindle with someone special or rediscover how special family time is, Hotel Arista has a memorable, imaginative and engaging experience waiting for you. It is the definitive urban boutique retreat in Naperville – with the best of everything within a moment's reach.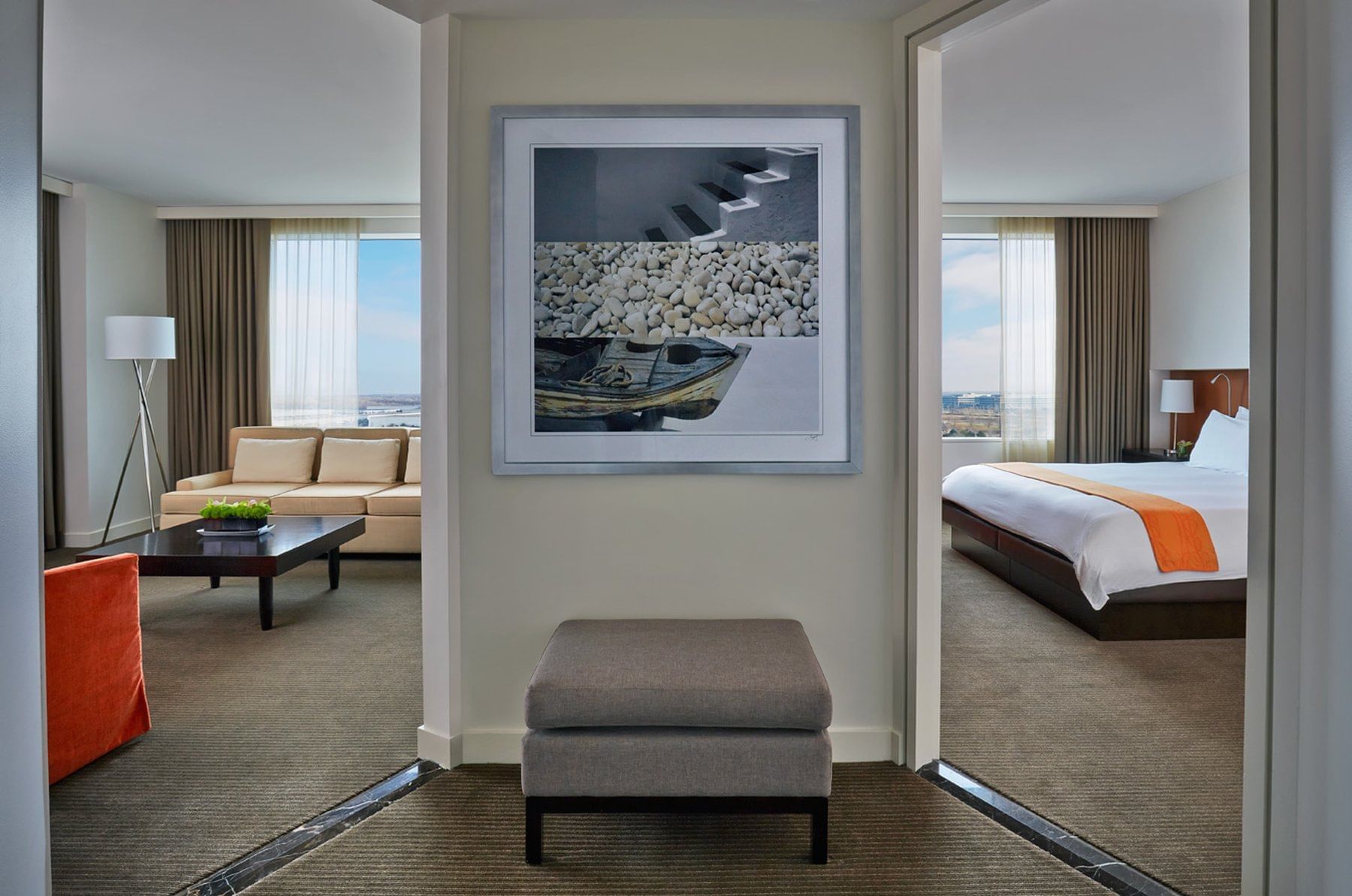 Living Spaces Designed for Living
Sophisticated yet inviting, rooms and suites at Hotel Arista merge simple, unfussy design with plush comfort and perks like marble bathrooms with deep soaking tubs, luxury linens, pillow menus, and oversized windows filling the space with natural light.
View All Accommodations
Dining & Drinks
Steps from your door, a half-dozen dining options can be found, from the fast-casual gourmet coffee and sandwiches of Lavazza to superb and authentic Italian cuisine at Che Figata, and more.
Slideshow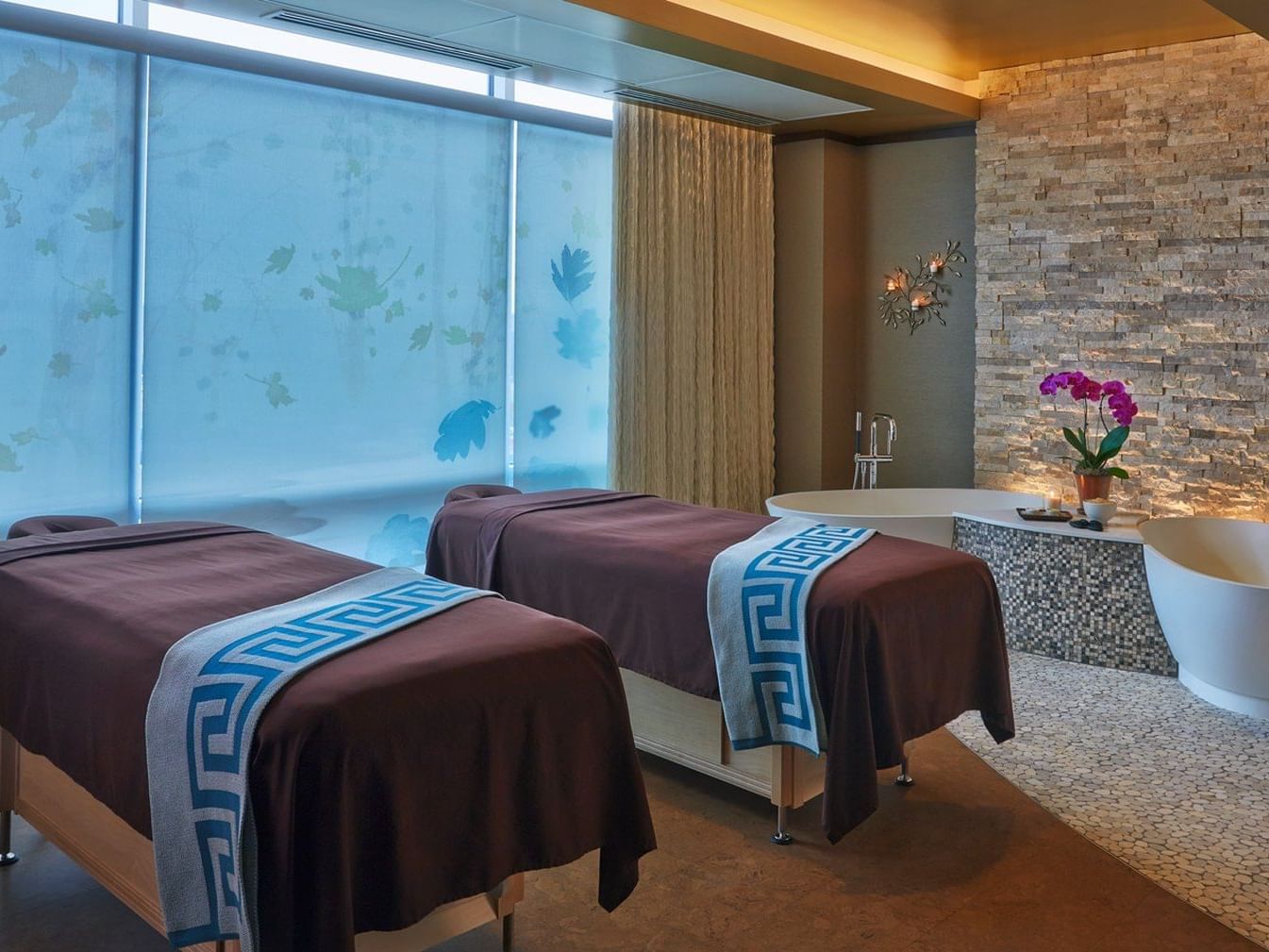 Arista Spa & Salon
Inspired by the beauty and allure of the Mediterranean, our Forbes-rated spa and salon is a place of wellness and beauty, combining ancient inspiration with modern science. An extensive treatment menu is ready to invigorate the mind, body and spirit.