Stay & Play at WhirlyBall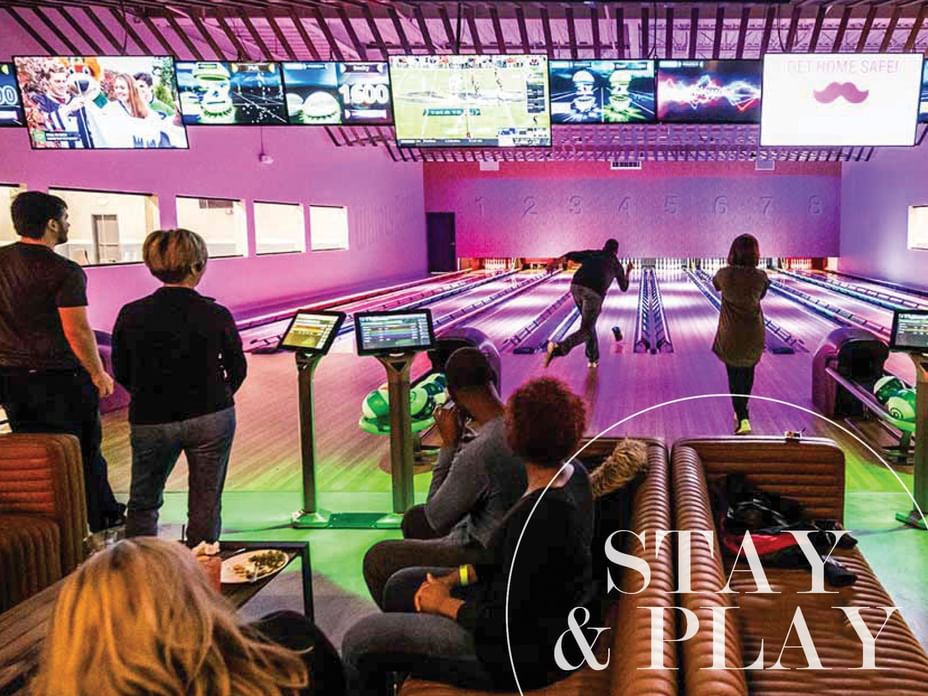 Designed for a night out for two, stay at Hotel Arista including breakfast for two and spend the evening at WhirlyBall.
Package includes:
Overnight Accomodations
Breakfast for Two at Hotel Restaurant (two vouchers for one breakfast entree each including tax per person, gratuity not included)
WhirlyBall Amenity

$75 WhirlyBall Gift Card
1 complimentary regular-sized appetizer off ofthe Pivot Room menu
*This value gives you options for bowling or LaserTag* with WhirlyBall's promotional walk-in rates. Activities based on availability. Gift card can be used for activities, food, or beverages and value does not expire.
Terms and conditions
Activities may be reserved through Arista's website between 7 days and 48 hours prior to your planned visit to WhirlyBall. LaserTag time includes up to 10 minutes of game instructions. Subject to availability. You must be 42" or taller to play LaserTag. LaserTag arena will not be exclusive and will be joining other groups. Activity times may be reserved by submitting an activity request form.